About Artisancutlery
We are Artisan Cutlery, a US-based knife-making specialist with a dedicated manufacturing arm in Yangjiang, China. For over five years, we've been crafting top-tier folding knives, blending premium materials, ergonomic designs, and affordable pricing. Our successful budget brand, CJRB, exemplified our commitment to value, highlighted by the $100,000-raised Perfect Pyrite Project. Collaborating with a talented US-based design team, we've introduced distinctive knife designs to enthusiasts globally. We're thrilled to unveil our first international partnership, marking a significant milestone for Artisan Cutlery.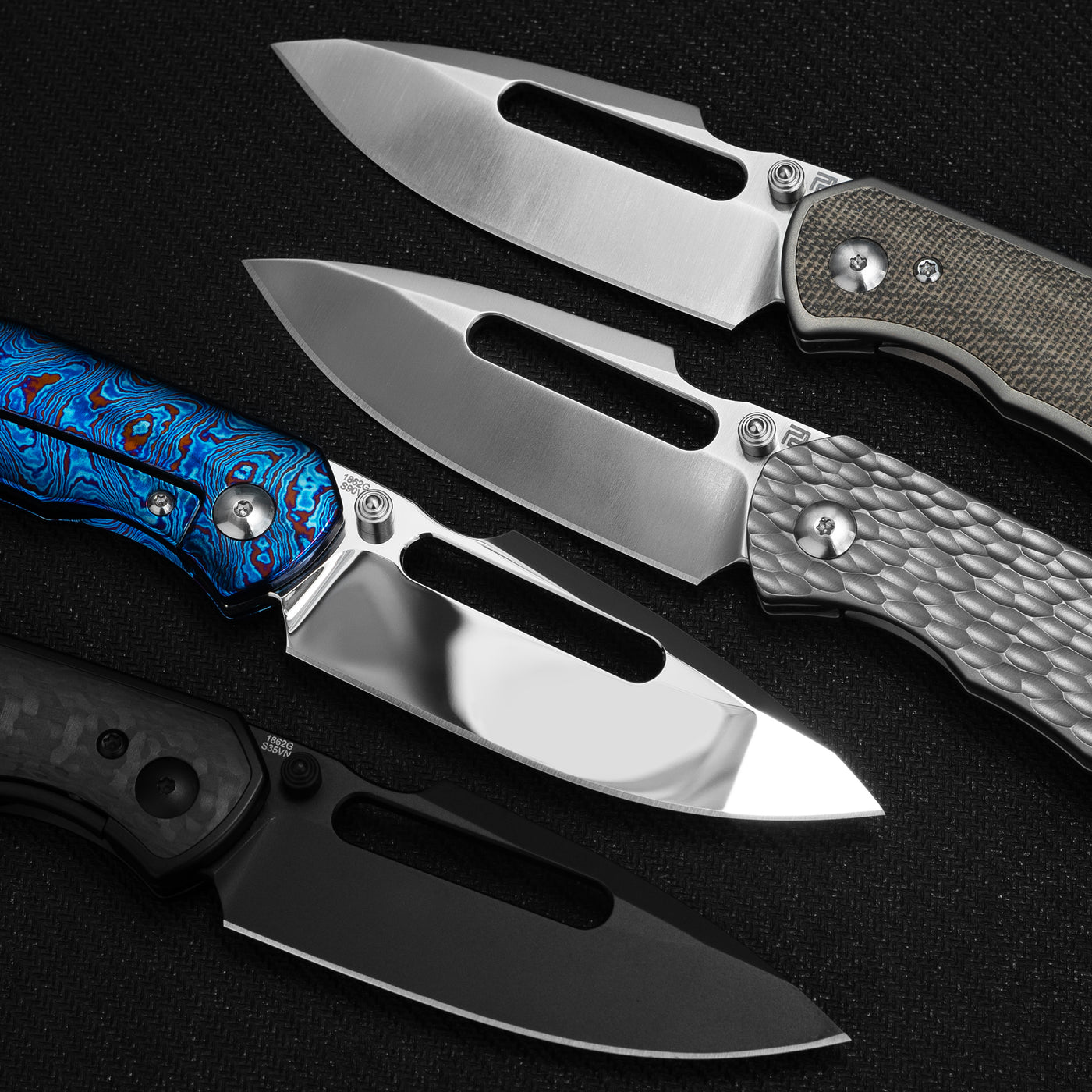 Introduction
The Boa exemplifies Shaw's design esthetic with an appearance that draws the eye to some key details; the oversized thumb hole that allows for easy deployment with a flick from the thumb or the middle finger, the subtle indents on the scales that form a comfortable grip on the slim handle, the distinctive small harpoon point on the blade that creates a perfect resting place for the thumb while using the knife, and the prominent front flipper that allows for exceptionally snappy deployment while being angled in a way that does not disrupt the design flow. This has been one Artisan Cutlery's most ambitions projects to date and we are so happy to get this functional masterpiece into the hands of our customers soon!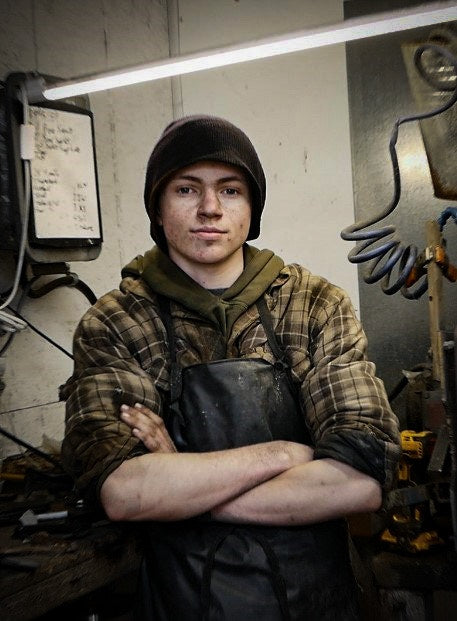 About the Designer:
Johnathan Shaw
As a 17-year-old Canadian knifemaker, Johnathan Shaw is the youngest designer on the Artisan Team. From a very young age Johnathan had a keen interest in knives and tools. When this interest crossed paths with working with his hands, a brand-new fixation was formed: knifemaking. At age 14 he took a headlong dive into the craft and dedicated himself to creating the best knives he could. This lasted for just three years, as Johnathan recently closed his shop to begin a career in the Canadian Armed Forces as an Engineer Officer. While he is currently no longer able to make knives, he plans to return after university and start again. Until then, Johnathan will continue to work with companies like Artisan Cutlery to bring his designs to market.
FOR MORE DETAILS
Stay Updated for Boa