About Perfect Pyrite Project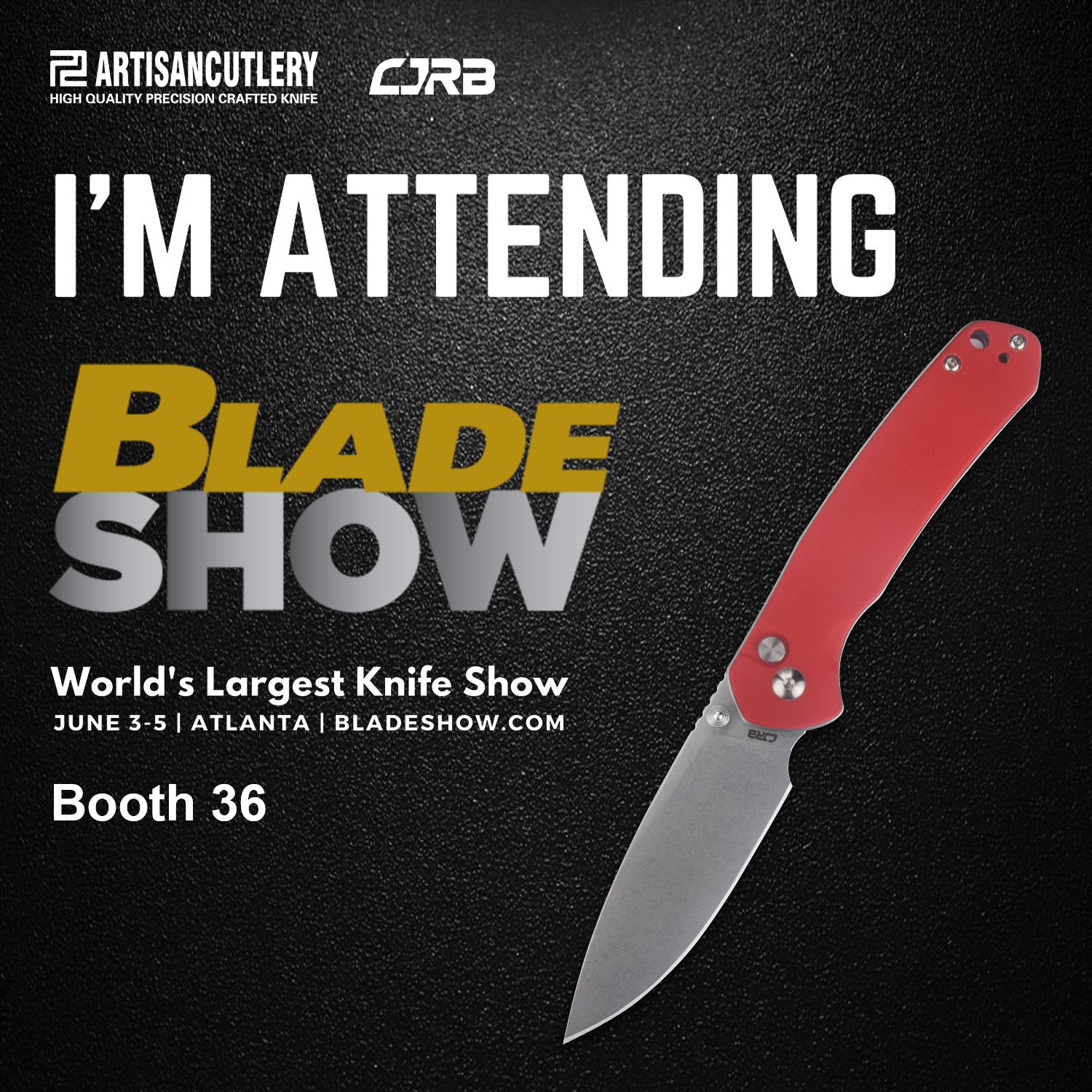 Blade Show
we released the prototype of the original Pyrite at Blade Show. We wanted to put all of our accumulated knowledge into a refined model that could truly be called a knife for everyone.
With reviews
Our hard work and research paid off when the Pyrite finally got into our customer's hands. With reviews like "best knife of 2022" and "best budget model EVER" we knew we had struck gold!
2023 Blade Show
For this Blade Show 2023, we are proud to announce our latest venture, the Perfect Pyrite Project! We've gotten more requests for variants of this model than any other design in CJRB's lifetime, so we've decided to take that question to our customers and see what YOU want to see.
About New Pyrite-Alt👇
Watch to the end to Win New Pyrite-Alt knife models!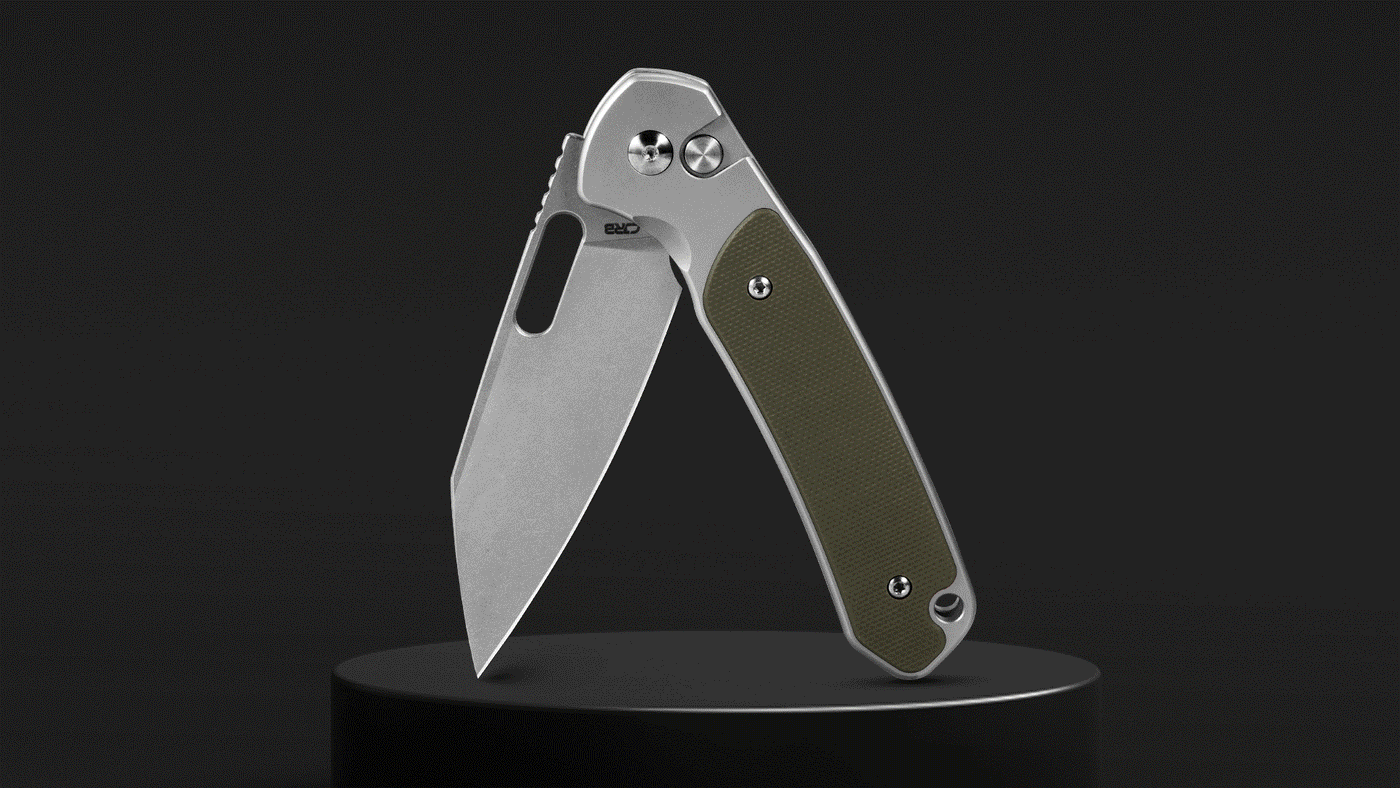 Perfect Pyrite Project
Offering 15 Scales
4 Budget-friendly Lines
Left/Right-handed Versions Support !
Colorful Titanium Clips Add On
GIVEAWAY
Wait! Wait! Wait!
Go to ours Facebook Group to win the daily driver!