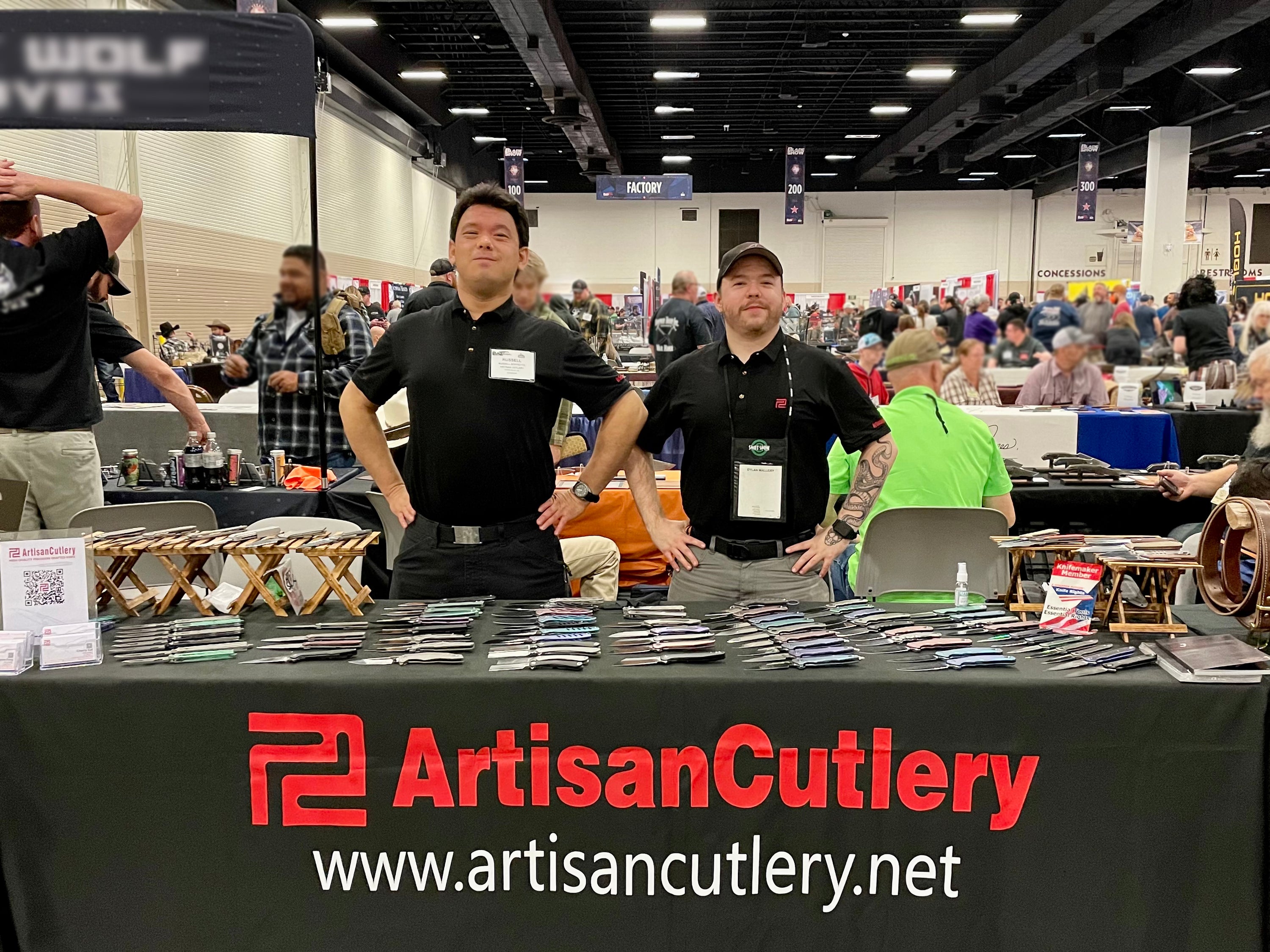 Approaching ArtisanCutlery
We are one of the knife craftsmen that inherited the spirit of craftsmanship, driven by innovation yet focusing on traditions.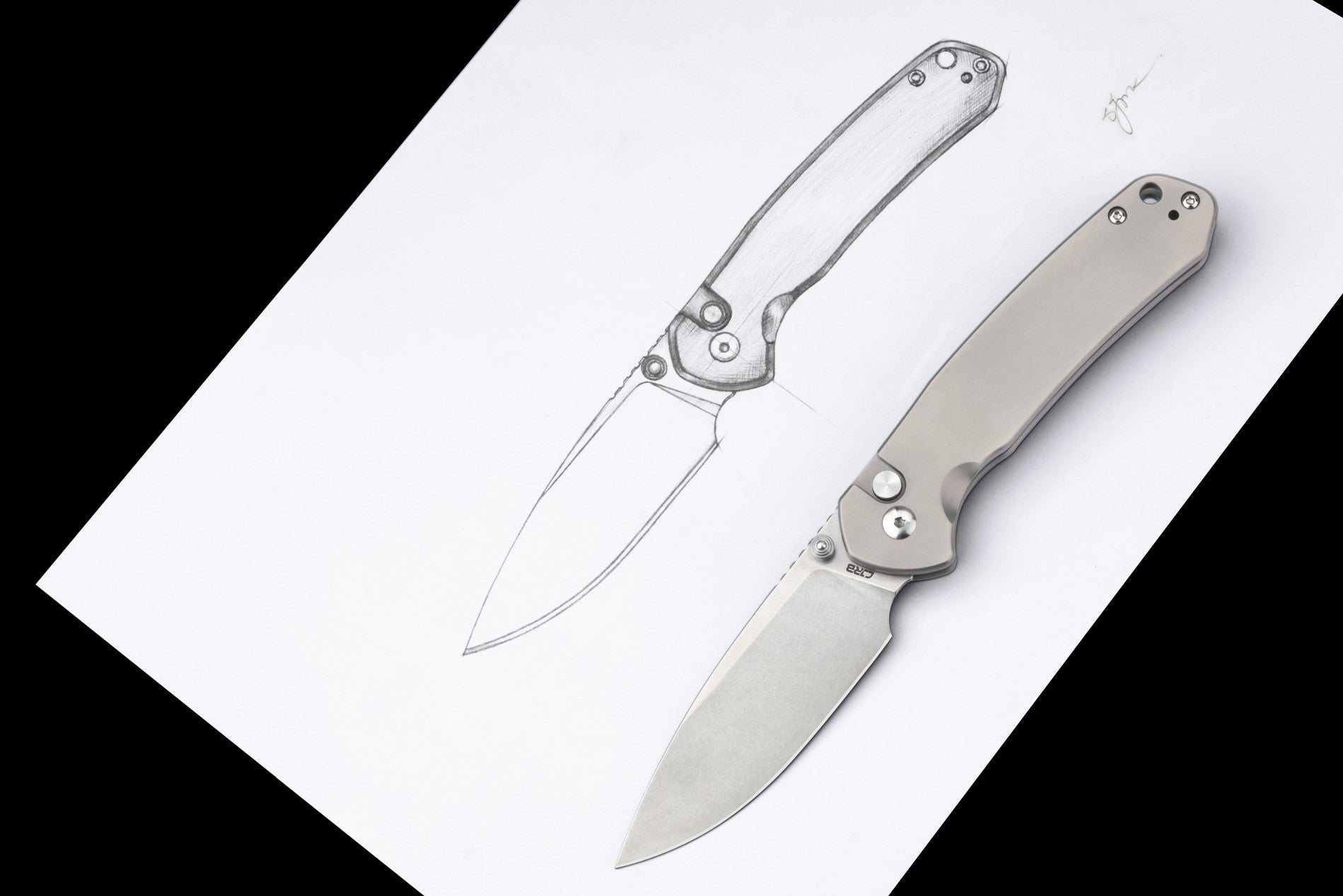 CJRB PYRITE J1925
The CJRB Pyrite. It's a full-sized knife with a very precise point that pierces with the best of them. The smooth handle is shaped to provide maximum grip and minimal pocket wear.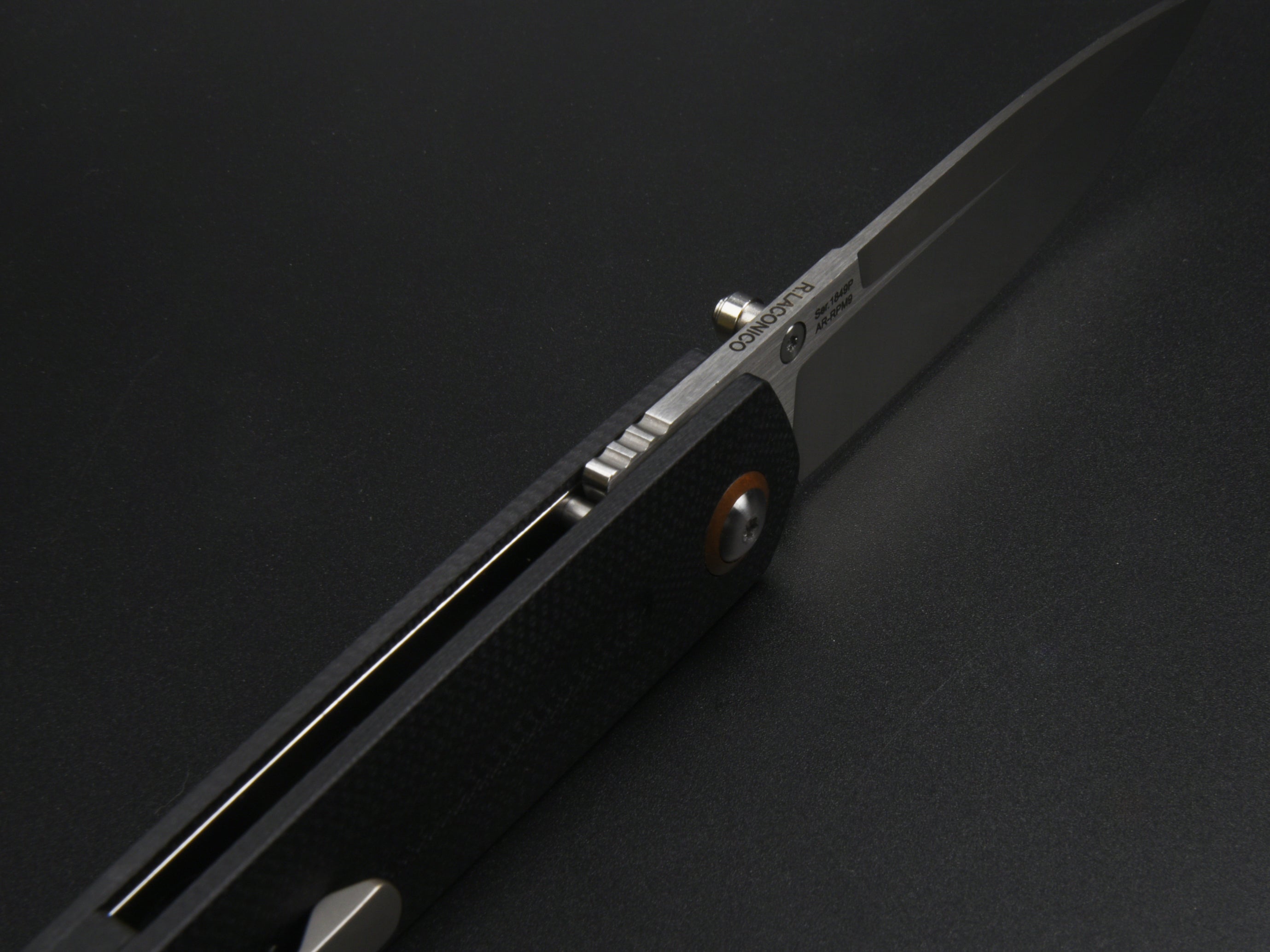 AR-RPM9
AR-RPM9 is a new proprietary steel designed by Artisan Cutlery that will be used for both folding knives and fixed blades.
FOLLOW US & GET THE NEXT BLADE SHOW UPDATE
@ARTISANCUTLERY